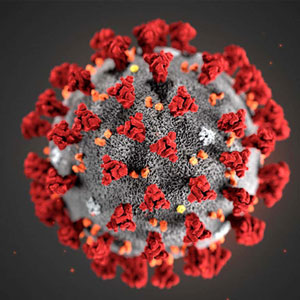 The Board of Directors of Veterans Honor Flight of Southern Illinois has voted to delay the two flights planned for the Spring of 2020 until further notice. The ongoing COVID-19 pandemic poses a threat to the veterans whom these flights serve.
The Honor Flight Network (HFN), the national organization which governs all Honor Flight hubs has mandated no hub fly to Washington D.C. prior to June 1, 2020. Additionally, HFN has enacted a ban on all Honor Flight meetings, gatherings, and fundraisers through May 31, 2020.
This prevents Veterans Honor Flight from holding guardian training or veteran medical evaluations prior to the previously scheduled June 9 flight date.
In order to preserve the Honor Flight experience and to provide the necessary safety to our veterans, the June 9 flight date is not possible.
The Board of Directors will reschedule the flight as soon as it is clear when flights are permitted, and when it is safe to fly.
All veterans previously scheduled to fly originally on May 5, 2020 will remain selected for the flight on its new date.
Veterans Honor Flight previously announced two spring 2020 flights and intends to fly each of these flights at a later date.
The April board meeting has been cancelled.
The May board meeting will be held via web conference.