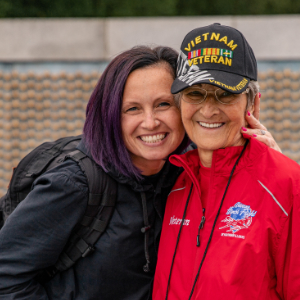 Veterans Honor Flight of Southern Illinois will return to Washington DC on Tuesday, September 26, 2023.
Veterans can register on our web site to be considered for the flight.
Mission 10 on May 9th, 2023, carried our 700th veteran. We expect our 800th veteran to be carried on Mission 11.